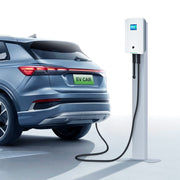 What is the difference between Mode A and Mode C wallbox?
As we all know, EV wallbox is normally divided into two types: Mode A and Mode C. But what is the difference between them?
Mode A: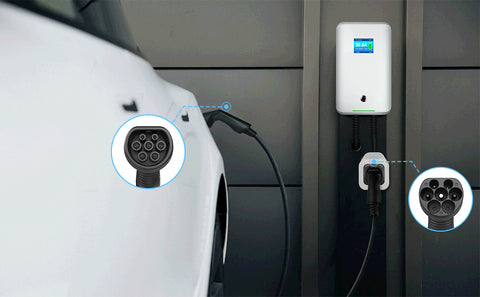 Only with Type 2 outlet. You can use different EV cables according to your needs.
For example, if you have a Type 2 car at home, you need to buy another Type 2 cable. If you add a Type 1 car, you can buy another Type1 cable or T2 to T1 adapter without replacing the wallbox. EV cable and adapter are much cheaper than wallbox.


Mode C: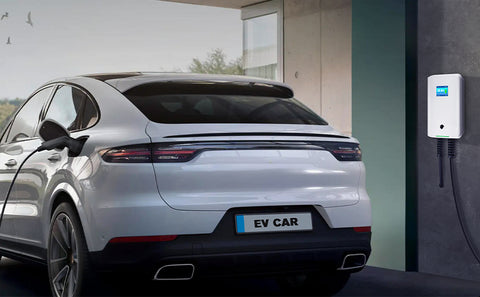 With 20 feet cable, the built-in plug can be Type1 or Type2. If there is only one model of car at home, you can choose Mode C. The overall price will be cheaper, because the cable already comes, customers do not need to purchase additional ev cable. But the disadvantage is that if a different model of EV comes, it will not be able to charge.